SRF Presents: How to Win Over Clients and Influence Sign Regulators Recorded Webinar
SRF Presents: How to Win Over Clients and Influence Sign Regulators Recorded Webinar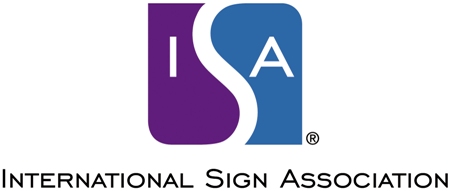 Learn how to engage with, influence and win over planners and sign code officials with easy to understand research produced by SRF.
The Sign Research Foundation has successfully educated over 10,000 city planners, sign code officials, and business owners on the benefits of well-designed and regulated sign systems. Learn about how we use academic research to connect with these important influencers. SRF will also share previews of the latest research on design practices, conspicuity, legibility, sign code development, the economic value of signage, and wayfinding. SRF research reports are used in customer acquisition, employee onboarding, and planner education. Attendees will learn how to use them to educate their own clients, city officials, and employees.
Please login to access member pricing. 

All prices are in US dollars.