Q3 2019 Sign Industry Quarterly Economic Report Webinar
Q3 2019 Sign Industry Quarterly Economic Report Webinar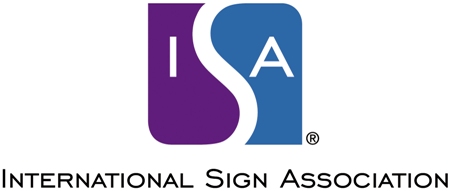 Join experts on a webinar to hear an overview of U.S. and global trends as well as key findings of the Q3 2019 Sign Industry Quarterly Economic Report to help guide your business goals.
Experts from IHS Markit will not only provide a macroeconomic overview of the U.S. and global economy, but delve into the sign industry quarterly economic report which provides a comprehensive economic analysis covering future trends and upcoming market shifts by key segments in the sign, graphics and visual communications industry. The webinar will take place on Wednesday, October 23 at 2:00 p.m. ET/11:00 a.m. PT.

Please login to access member pricing.All prices are in US dollars.