Intro to Signage
Intro to Signage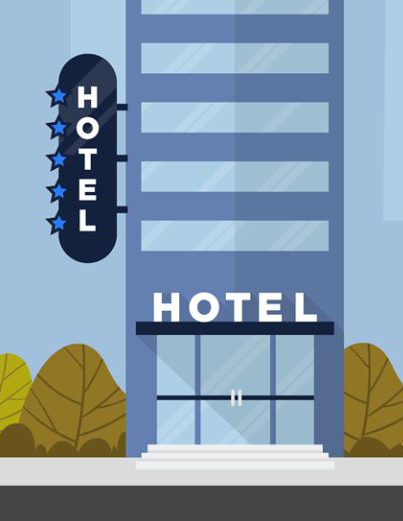 Gain an overview of the different departments that exist to bring a sign to life and learn about the various sign types.
Signs play a critical role in a business's success by helping that business communicate their presence, branding and on-premise messages.  But how is that sign created?  What are the different types of signs available to a business?  This course provides an overview of the different services and departments that exist within a sign, graphics and visual communications company and their role in creating a sign.  You will also gain foundational knowledge of the various sign types and how they are used.

Please login to access member pricing.All prices are in US dollars.