Stabilizing Your Business & Funding Sources Recorded Webinar
Stabilizing Your Business & Funding Sources Recorded Webinar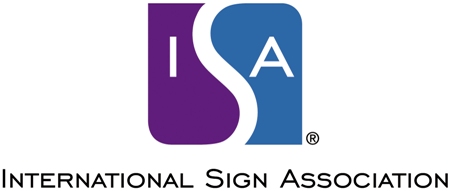 Funding resources and planning to guide you out of crisis.
Even with the pandemic and economic conditions, there are opportunities in our industry for growth and future success. Get ready for the change that's coming! Greg Crabtree, author of Simple Numbers, Straight Talk, Big Profits will be sharing his insights on crisis management along with scenario planning prescriptions to help guide your sign business out of any crisis. 
• Learn key data points as it relates to the sign industry in Crabtree's crisis model and run scenarios on cash strategy to get thru next 90 -180 days
• Understand the impact of profit loss and cash flow loss and its relationship to the strategic use of cash reserves and/or capital received from the PPP or the EIDL
• Learn the importance of the business capital structure – Trade, Infrastructure, & Buffer Capital
Please login to access member pricing.All prices are in US dollars.