The CARES Act and What it Means For Your Business Recorded Webinar
The CARES Act and What it Means For Your Business Recorded Webinar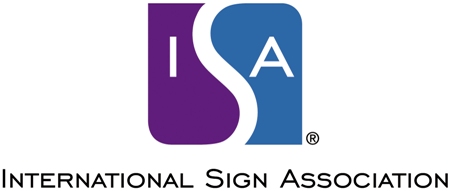 How the CARES Act impacts your business.
The Coronavirus Aid, Relief, and Economic Security (CARES) Act allocated $350 billion to help small businesses keep workers employed amid the pandemic and economic downturn. Known as the Paycheck Protection Program, the initiative provides 100% federally guaranteed loans to small businesses. Hear from an expert from the U.S. Chamber as he provides a summary of the legislation and answers Q+A.
Please login to access member pricing.All prices are in US dollars.