Does Your Digital Sign Meet FCC Requirements?
Does Your Digital Sign Meet FCC Requirements?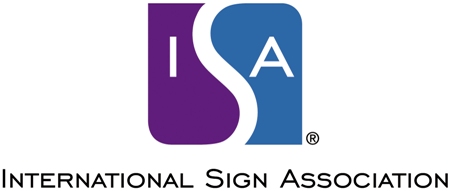 Hear from FCC officials & specialized FCC lawyers to learn how to ensure you & your customers stay compliant with FCC rules regarding digital signage.
Are your customers at risk for fines from the federal government? If you purchase, sell or install digital signs you may be surprised to learn you're subject to Federal Communications Commission (FCC) regulations regarding radio transmissions. Companies that do not understand these rules can face fines, have imports blocked, or face lengthy investigations.  Attendees will hear from FCC officials and specialized FCC lawyers about how to ensure you and your customers stay out of trouble.  Specific topics include testing, marketing, labeling, importation, use restrictions, record keeping — and what to do if the FCC enforcement Bureau sends you a Letter of Inquiry.

Wednesday, May 15, 2019; 2:00 p.m. ET/11:00 a.m. PT

Please login to access member pricing.