Intro to Applications
Intro to Applications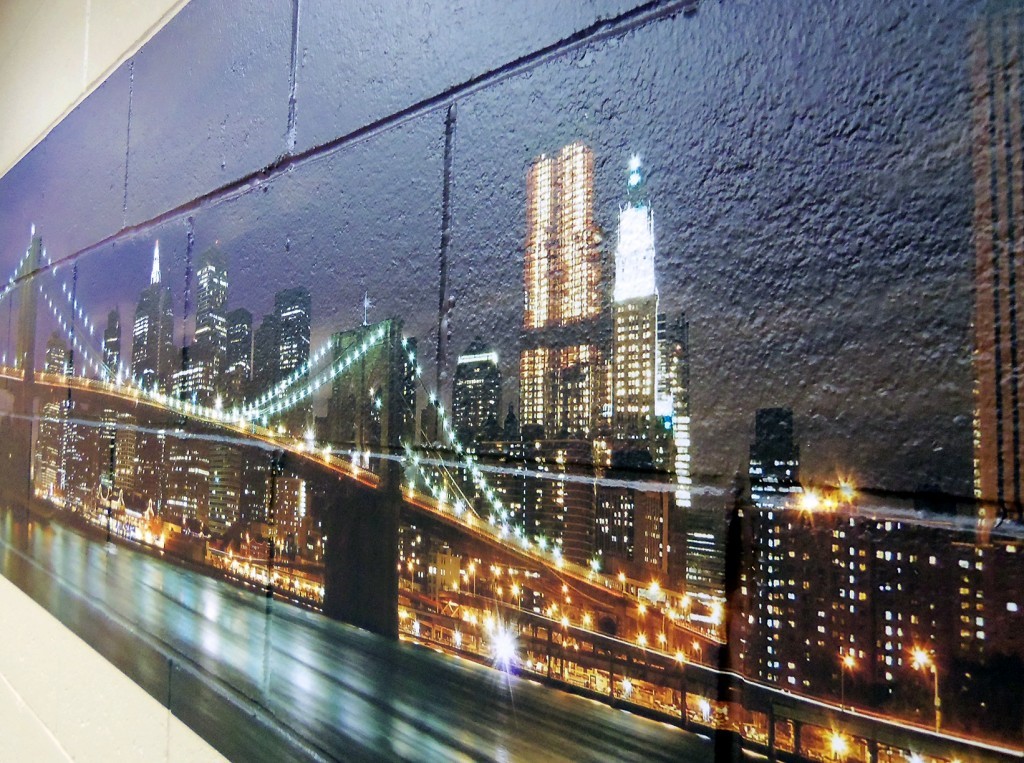 Learn how materials and applications are key to creating a successful end product.
Many of today's signs and graphics are produced using films backed with pressure-sensitive adhesive (PSA for short). Understanding these materials, their applications and finishing technologies are key to a successful end product and critical to achieving profitability. This course will teach you about the different film types, questions to ask and resources available as well as the different considerations for various applications from windows to walls to vehicles. 
Please login to access member price. All prices are in US Dollars.