Five Great Vertical Markets for Signs
Five Great Vertical Markets for Signs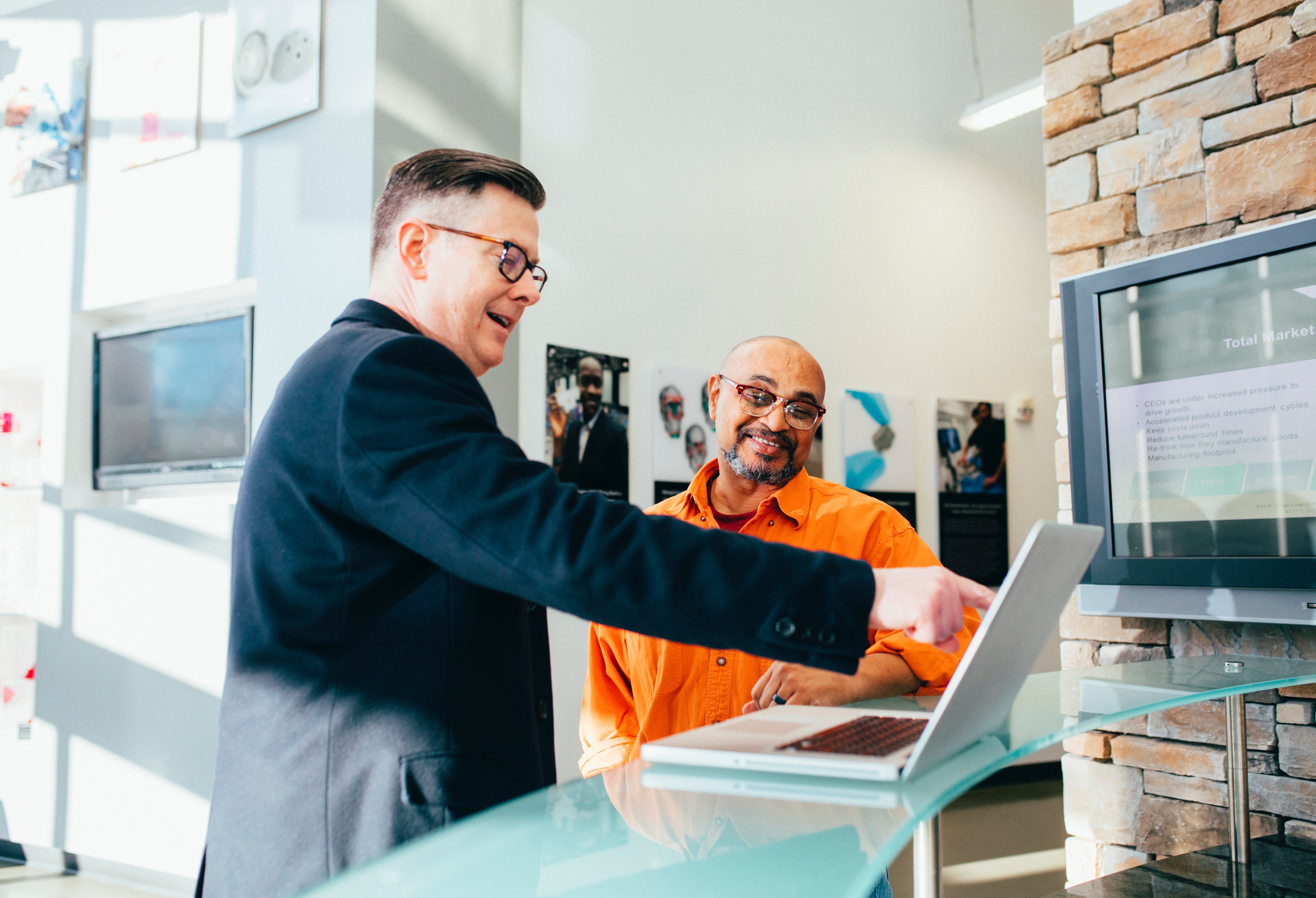 Learn how to effectively sell signage to five top vertical markets.
Want a shortcut for selling signage to a vertical market (ad agencies, banks, colleges, hospitals, event planners, etc.)? Gain an understanding of their business needs, how to solve their problems, and learn how to earn orders at profitable levels while developing loyal customers. 

Please login to access member price.