Developing an Internal No Harassment Policy Recorded Webinar
Developing an Internal No Harassment Policy Recorded Webinar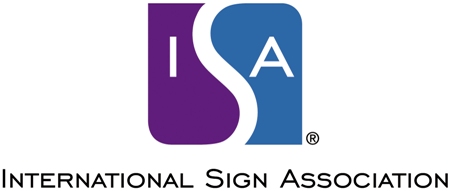 Learn how to develop a foundation of internal policies to create a "no harassment zone" work environment.
In response to the #metoo movement and statistics around workplace lawsuits, organizations today are responsible for establishing a healthy, safe work environment free from harassment and discrimination. This can be difficult in an industry with such diversity of employees, work environments, and locations. Learn how to set a solid foundation of internal policies to ensure accountability. Sample language for policies will be reviewed and you will leave with a plan for how to establish and communicate a plan that sets your work environment up to be a no harassment zone.
Please login to access member pricing.All prices are in US dollars.