Training Your Organization to Prevent Harassment Recorded Webinar
Training Your Organization to Prevent Harassment Recorded Webinar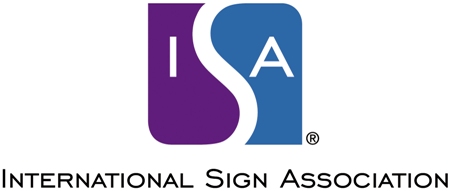 Learn how to create a culture and environment that is free from harassing or discriminating behavior.
Within an organization, it is essential that leaders and individuals take ownership of keeping the work environment free from harassing or discriminating behavior. Following the EEOC task force guidelines, learn how to create and emphasize a culture that encourages bystander intervention. This best practice-driven session includes real tips and strategies to empower all employees to stop and address harassing behaviors. It will also delve deeper into some of the hidden sources of harassment and discrimination such as implicit bias, discriminatory policies, and ineffective leadership behaviors.
Please login to access member pricing.All prices are in US dollars.