How to Network Virtually
How to Network Virtually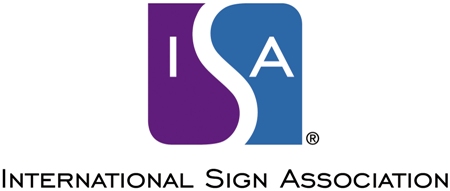 Learn how to network virtually.
Networking is a large part of your business growth strategy. When you have to take a pause from how you normally do business with your customers, what do you do? Learn how to maintain important connections right from your office chair. Attendees will: (1) learn how to develop a virtual networking strategy; (2) understand the importance of staying in touch with clients and contacts; (3) identify how to use social media in a way that will get you noticed; (4) have the ability to use different tools, such as video conferencing; and (5) learn the questions to ask for effective virtual networking.
Thursday, March 26, 2020 at 2:00 PM ET/11:00 AM PT.
Please login to access member pricing.All prices are in US dollars.