WLI Presents: Introduction to Mindfulness for Performance Recorded Webinar
WLI Presents: Introduction to Mindfulness for Performance Recorded Webinar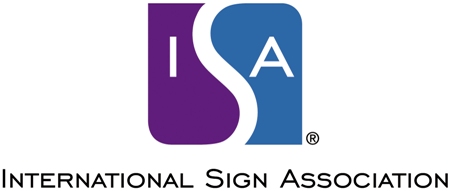 Learn what mindfulness is, how it can drive results and actionable techniques.
Taught by a former corporate leader, this interactive webinar introduces corporate based mindfulness training through science, anecdotes, and exercises. Learn new tools to support yourself through rapid change, massive distractions and hyper-focused growth. Participants will gain an understanding of what mindfulness is and how it can drive results, how the brain works, actionable techniques for incorporating mindfulness to increase performance and wellbeing and a 10-minute practice that 'anyone can do'.
Please login to access member pricing.All prices are in US dollars.