Sign MFG Day Workshop – Maximizing Your Engagement Recorded Webinar
Sign MFG Day Workshop – Maximizing Your Engagement Recorded Webinar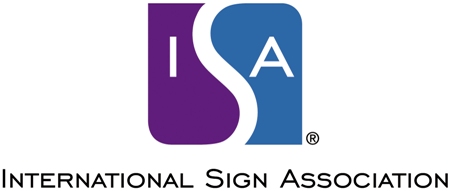 Get the resources and tools you need to plan and host a successful Sign MFG Day event in 2021.
Get the most out of your participation in Sign MFG Day. This workshop focuses on the day of the event as well as keeping the energy of Sign MFG Day going year round. We'll discuss how you can successfully create a post-event survey, how to share your story and create post-event social media, and some additional ideas for engaging your community and students.
Please login to purchase. If you need login credentials, please email workforce@signs.org.