Sales Strategies | Four Innovative Lead Sources Recorded Webinar
Sales Strategies | Four Innovative Lead Sources Recorded Webinar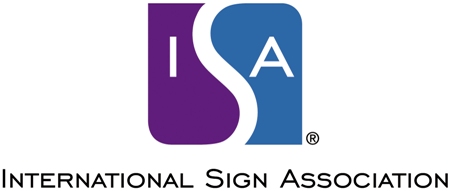 Sure, you could buy a list of companies and do the old fashion "Dial-for-Dollars" routine. Maybe you prefer waiting for your phone to ring. How's that working for you? If you want new business; if you want profitable sales; if you want loyal customers and repeatable orders, the first step is to look to new and innovative sources for the best possible prospects. This workshop will help. 
What You'll Learn
• 1 forehead-slapping, "Why didn't I think of that?" source;
• A daily practice you should be doing anyway;
• A special box full of leads, one that gets refilled already, and one which literally has your name on it. Bonus: You can multiple this idea exponentially simply by engaging everyone at your shop;
• A tried and true, oldie but goodie source you can engage all day long.
Please login to access member pricing. All prices are in US dollars.