Overcoming Disruptions in the Sign & Graphics Industry Supply Chain
Overcoming Disruptions in the Sign & Graphics Industry Supply Chain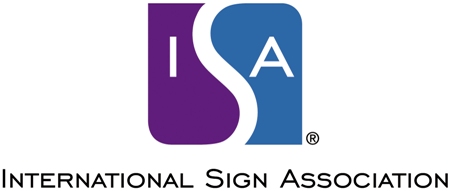 Virtually every sector of our economy is experiencing supply chain vulnerabilities and inflationary pressures, and the sign and graphics industry is no exception. Whether its waiting for components to get unloaded at our ports or scrambling after goods at home that are skyrocketing in cost, the result is increased prices and lead times for items that are needed to get projects done.
Join industry experts for a panel discussion on the economic, procurement and sourcing hurdles we all face, including how industry players are finding diligent and creative ways to handle these disruptions, as well as a look toward future challenges and opportunities.
Please login to access member pricing. All prices are in US dollars.