SRF Presents: Saving Historic & Vintage Signs - Best Practices Regulating These Community Icons Recorded Webinar
SRF Presents: Saving Historic & Vintage Signs - Best Practices Regulating These Community Icons Recorded Webinar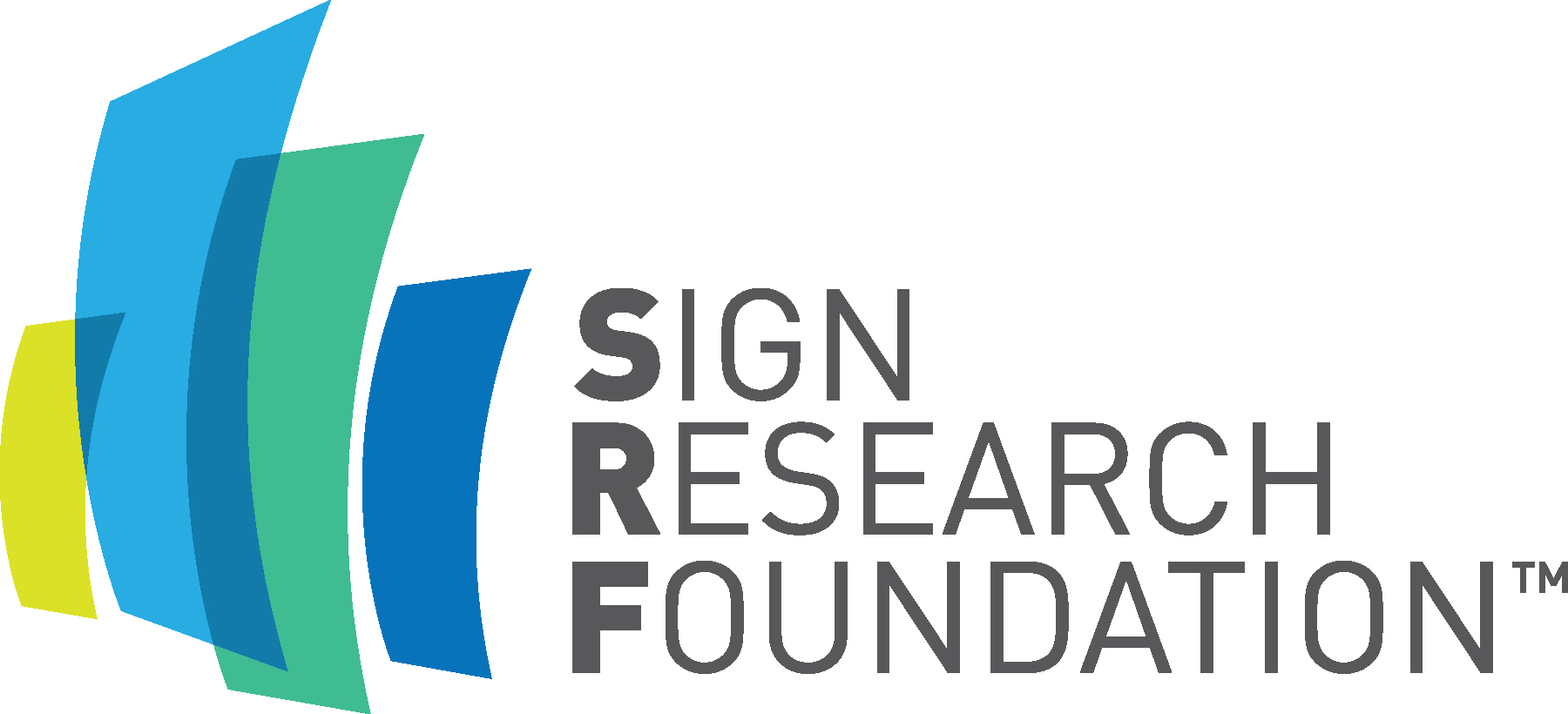 Historic and vintage signs can rekindle fond memories of the past, transporting us to a time and place when nearly all businesses were locally-owned shops on Main Street, USA. Today, these signs represent a one-of-a-kind piece of nostalgia and art, as vivid as a neon landmark.
In this interactive webinar you will learn how a variety of jurisdictions regulate and promote the restoration of these iconic community signs. In addition, you will learn how historic signs can promote tourism and enhance economic development. You will also receive the Sign Research Foundation's new article on Regulating Historic & Vintage Signs, which provides best practices from the communities featured in the presentation.
Speakers include Dan Bursick, AICP planner, City of Tucson AZ; Anthony Riederer, AICP, Senior Design and Preservation Planner for Clackamas County OR, and James Carpentier, AICP, Director of Local & State Government Affairs, International Sign Association
Eligible for 1 AICP CM credit.
Please login to access member pricing. All prices are in US dollars.