The Outlook for the US Economy and Manufacturing Sector: Implications for the Sign, Graphics and Visual Communications Industry
The Outlook for the US Economy and Manufacturing Sector: Implications for the Sign, Graphics and Visual Communications Industry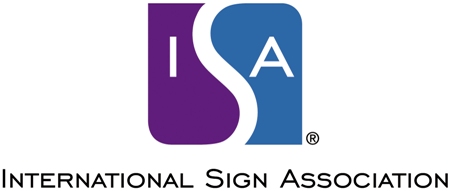 Economic outlook and impact of COVID-19
COVID-19 has brought many disruptions and changes to the U.S. economy. Join ISA and chief economists from the manufacturing and construction industries to better understand the financial impact of COVID-19, the anticipated recovery issues and economic expectations for the remainder of 2020 and 2021 and possible opportunities for the sign, graphics and visual communications industry.
Thursday, May 28, 2020 at 2:00 PM ET/11:00 AM PT
Please login to access member pricing.All prices are in US dollars.