Implementing a Return to Work Plan Recorded Webinar
Implementing a Return to Work Plan Recorded Webinar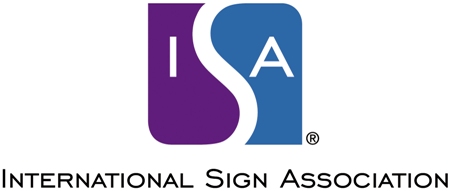 Key issues surrounding implementing a return to work plan.
Companies must begin preparing now for the new processes, requirements and potential restrictions that come along with returning to work and for which there is no playbook or precedent. Hear from Ron Eidshaug from the U.S. Chamber of Commerce as he discusses the key issues impacting businesses related to return to work such as workplace safety and employee rights; liability concerns; and continued revenue disruptions. 
Please login to access member pricing.All prices are in US dollars.