Leader as Coach: Learn How to Bring Out the Best in Your People
Leader as Coach: Learn How to Bring Out the Best in Your People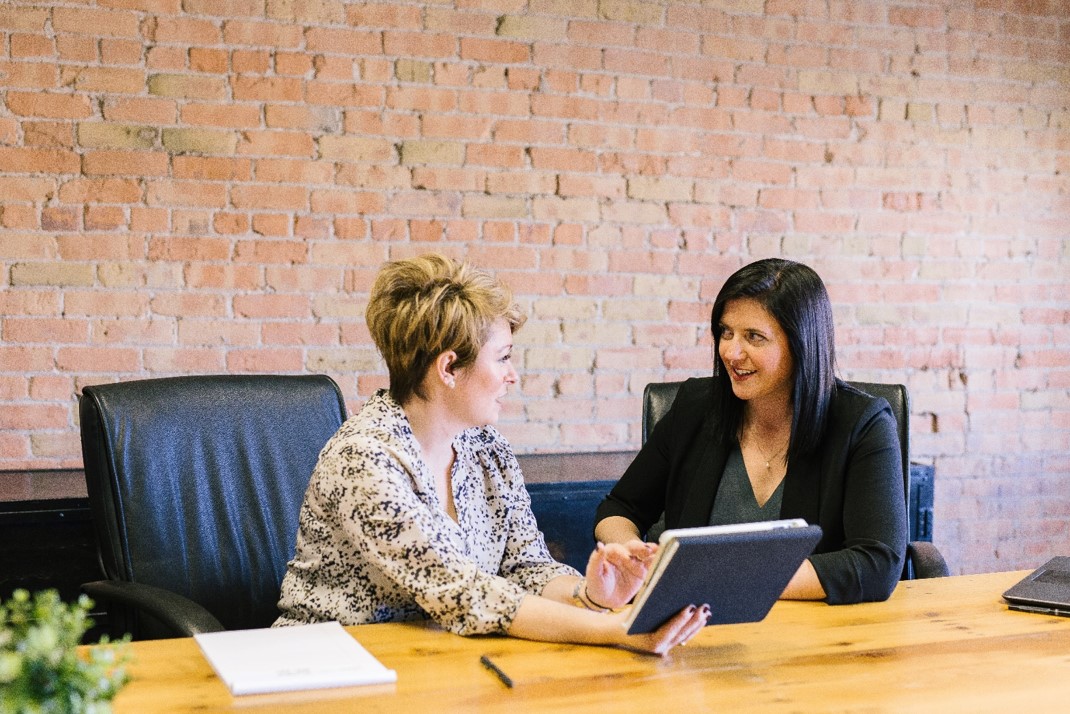 Learn how to coach your employees to bring out their best.
Whether you are leading a business, leading a department or leading a team the single most important behavior that separates highly effective leaders from average ones is coaching. Leaders who coach will develop more capable, more competent and more autonomous people. This results in increased productivity, better teamwork, more engagement and higher retention. Learn the specifics needed to coach your employees.
Please login to access member pricing.All prices are in US dollars.