Protecting Your Business: Cybersecurity Fundamentals for Small to Medium Manufacturers Recorded Webinar
Protecting Your Business: Cybersecurity Fundamentals for Small to Medium Manufacturers Recorded Webinar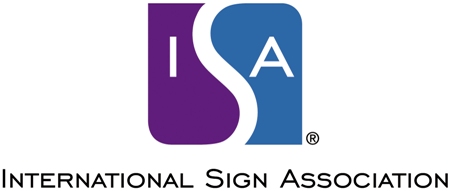 Cybersecurity fundamentals.
Manufacturers of all sizes and industry are the targets of cyberattacks. Cyber criminals are organized and know how to mimic your business operations to slip in undetected to obtain valuable confidential information, steal funds or shut down operations. What's more, criminals use chaos as camouflage and take advantage of the fallout from events like Covid-19. Join Mark Sangster as he explores real-world incidents and threats to assemble simple cyber defenses to protect against most attacks and protect your remote workers. Designed for non-technical employees and executives, this talk will cover:
• Prevalent cyber tactics and growing trends (phishing, business. Email compromise and ransomware)
• Securing remote workers from the perspective of the company and the employee
• Protecting home networks and providing secure video conferencing
• Preparing for a return to the office: avoiding the cyber pitfalls
Please login to access member pricing.All prices are in US dollars.