I've Got My PPP Funds, Now What? Recorded Webinar
I've Got My PPP Funds, Now What? Recorded Webinar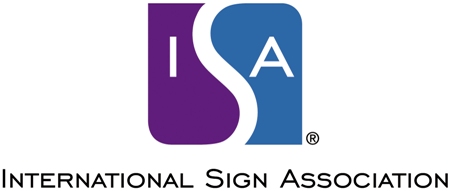 Key steps for PPP loan forgiveness.
One of the biggest benefits of the Paycheck Protection Program is loan forgiveness. But how do you ensure you qualify for forgiveness, which could be up to the full amount of the loan? There are key steps to take now to make sure you receive PPP loan forgiveness. Recorded on Thursday, June 18, 2020.
Please login to access member pricing.All prices are in US dollars.