SRF Presents: Urban Wayfinding Planning and Implementation Manual (Designer Session)
SRF Presents: Urban Wayfinding Planning and Implementation Manual (Designer Session)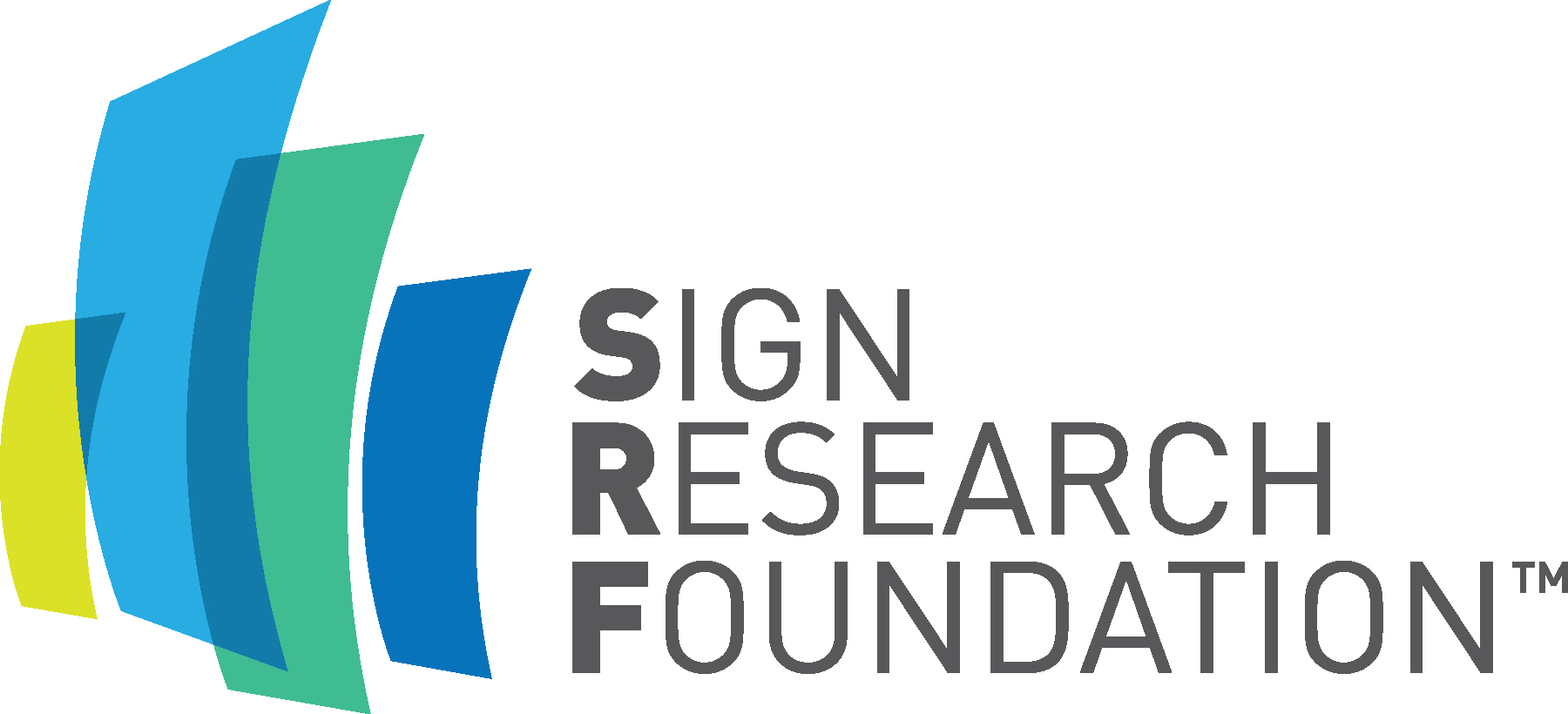 Urban wayfinding manual (designer session).
Cities and Regions are undertaking large structural changes with short term crisis reinforcing long term economic and social trends. This program will focus on a few leading trends impacting wayfinding including the expansion of trail and regional park projects, digital technologies and multi-modal expansion. 
Wednesday, August 12, 2020; 2:00 PM ET/11:00 AM PT
Please login to access member pricing.All prices are in US dollars.