Q2 2020 Sign Industry Quarterly Economic Report Recorded Webinar
Q2 2020 Sign Industry Quarterly Economic Report Recorded Webinar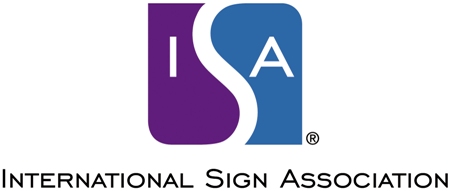 Key findings of the Q2 2020 Quarterly Economic Report.
Here from experts from IHS Markit as they provide an overview of U.S. macro-economic trends and highlights from the Q2 2020 report as well as provide an overview of key verticals such as retail that impact the sign, graphics and visual communications industry.
Please login to access member pricing.All prices are in US dollars.