Film Properties
Film Properties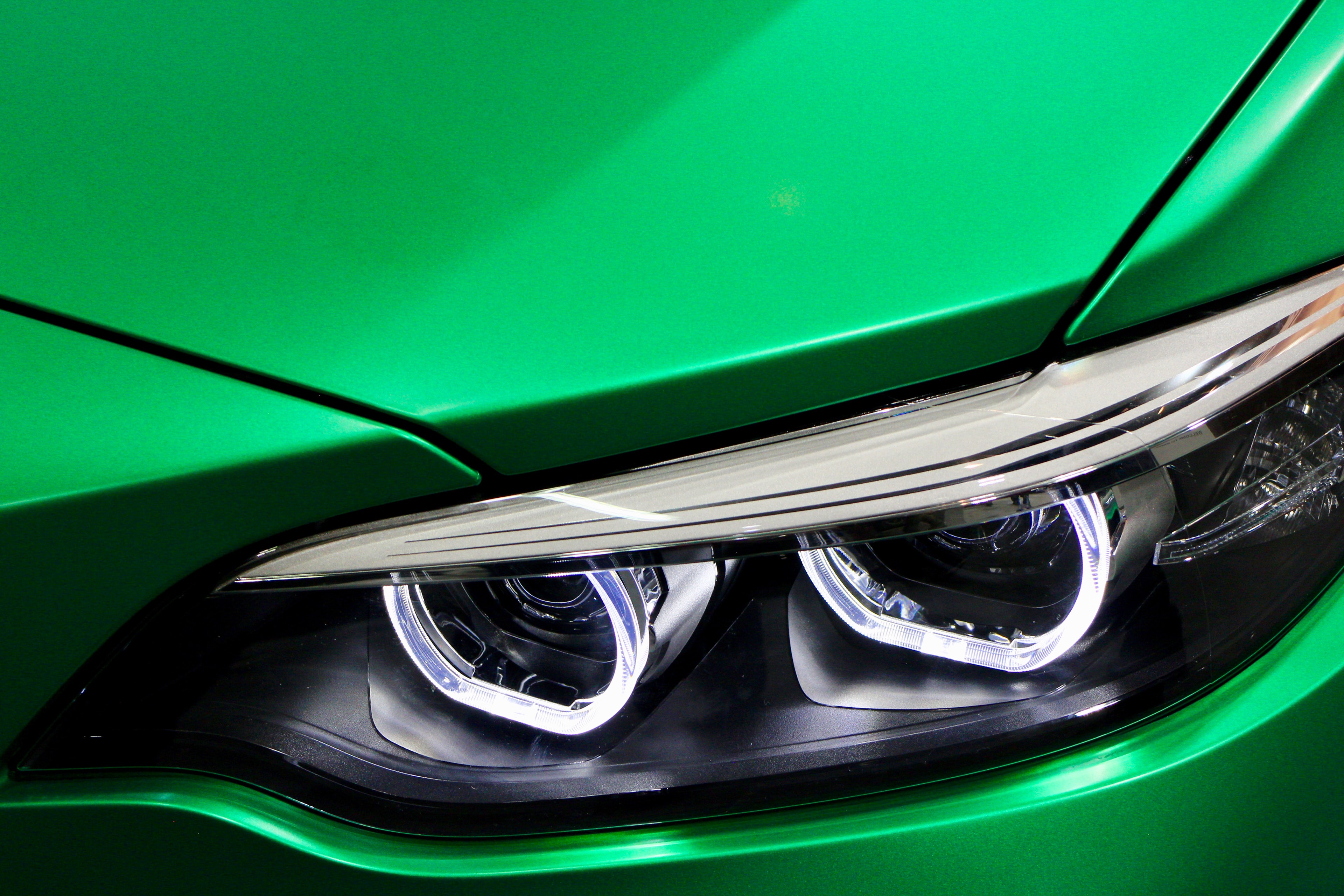 Gain an understanding of film properties.
Understanding the properties of the film you will be using for a wall, window, floor or vehicle wrap is critical. Cast, calendar, full print and color change film all have different properties and functionality. Knowing the properties of each is extremely important. If you treat each film the same you may end up making the wrong decision which could result slow installs, poor quality and durability issues.
Please login to access member pricing.All prices are in US dollars.