SRF Presents: Urban Wayfinding Planning and Implementation Manual (Planner Session) Recorded Webinar
SRF Presents: Urban Wayfinding Planning and Implementation Manual (Planner Session) Recorded Webinar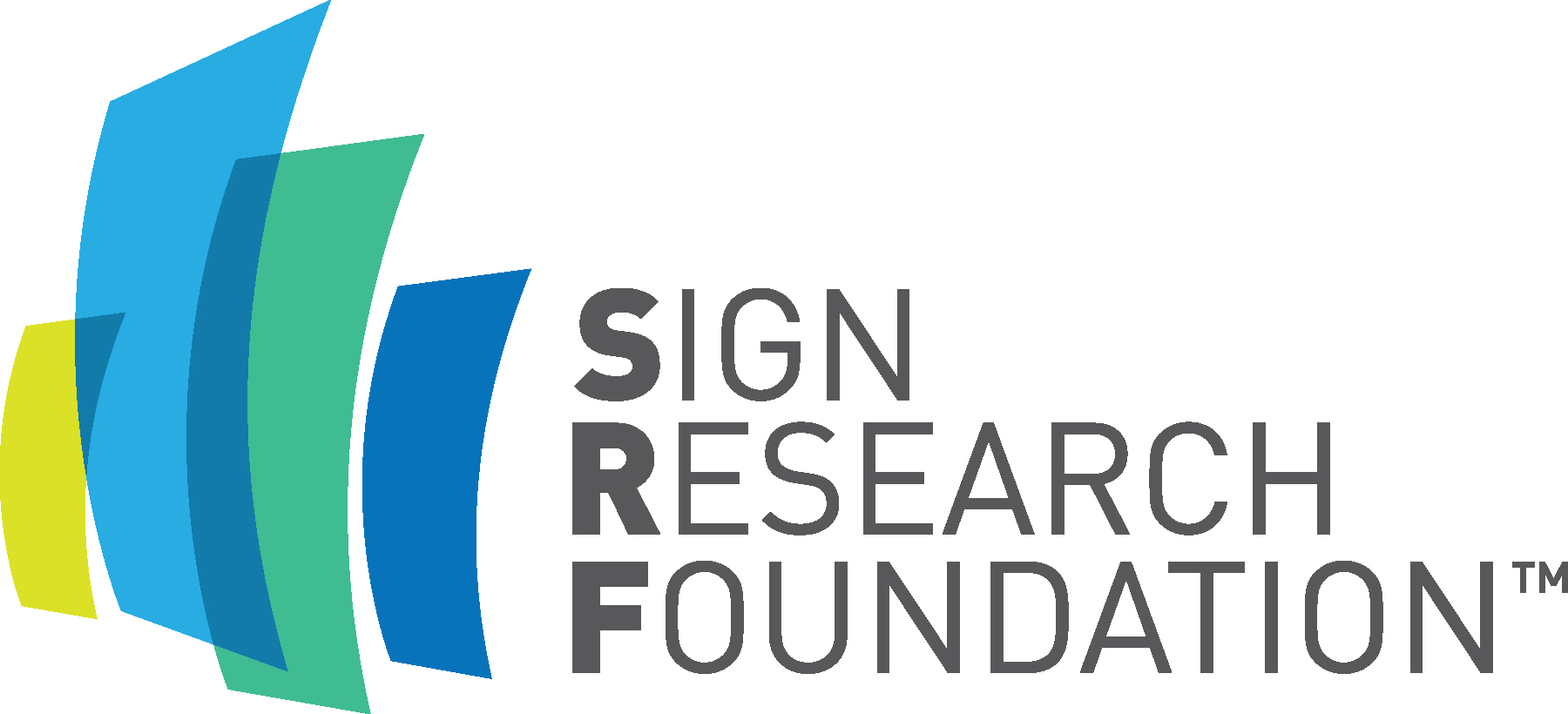 Urban wayfinding manual (planner webinar).
Successful wayfinding programs have strong planner and public official leadership. This program delves into important aspects of planning leadership including financing, stakeholder management and regulatory management. Led by design and administrative professionals the lecture will also include a discussion on proactive techniques for project leadership.
Please login to access member pricing.All prices are in US dollars.