Expanding Sign Fabrication Capabilities Using Structural Adhesives Provided by Parker Lord Recorded Webinar
Expanding Sign Fabrication Capabilities Using Structural Adhesives Provided by Parker Lord Recorded Webinar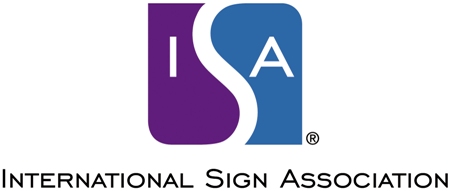 Understanding structural adhesives.
The Sign industry is facing several challenges and now more than ever. Don't let design and manufacturing capabilities limit you. Join this training session to hear how structural adhesives stack up against traditional fastening methods for your sign fabrication processes to maximize cycle time, performance and aesthetics. We'll showcase which adhesive chemistries work best depending on the application. Plus, did you know that you can safeguard your own electronics and LEDs using the same adhesive you would use for bonding trim cap? Yep, that's right!
Please login to access member pricing.All prices are in US dollars.