Ready for the Onslaught – How to Handle OSHA Inspections Post-Pandemic Recorded Webinar
Ready for the Onslaught – How to Handle OSHA Inspections Post-Pandemic Recorded Webinar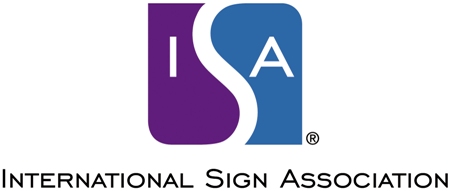 OSHA inspections with a focus on post-pandemic.
Since the start of the pandemic, OSHA has been severely restricted in conducting worksite inspections. As federal and state OSHA resumes full operations they will be focused on conducting a significant number of inspections. As a result, OSHA will be more aggressive about inspections and enforcement. The number of Federal OSHA inspections resulting in penalties in excess of $100,000 most likely will dramatically increase.  
Gain an understanding of the inspection process with an emphasis on post-pandemic OSHA inspections including a step-by-step discussion of the legal and practical process implicated when OSHA arrives for an inspection, how to define the scope of the inspection and how to effectively assert your legal rights. Learn strategies for handling different types of OSHA inspections in order to avoid a large number of citations and penalties and gain helpful tips on handling OSHA informal complaints so they do not result in an onsite inspection as well as essential tips for what every manager should do while the inspection is being conducted and afterward to help achieve the best possible outcome. Recorded August 6, 2020.
Please login to access member pricing. All prices are in US dollars.