Navigating Together: How to Support Employee Well-Being in Uncertain Times
Navigating Together: How to Support Employee Well-Being in Uncertain Times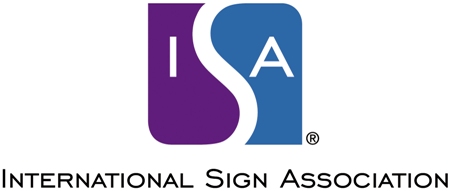 Impact of MetLife Benefit Trends Study on Industry.
At MetLife, we study the workforce so we can identify trends and better understand what's driving them – from both employer and employee perspectives. This year MetLife's 18th Annual US Employee Benefit Trends Study (2020) explores how employees are managing work-life stress in the wake of the pandemic and how a holistic approach to well-being, supported by the right programs and benefits, can promote a more engaged, productive and successful workforce. 
Through this webinar, Geoff Vandal, National Sales Director for MetLife's Association Business, will share insights from the study and talk about the impacts and opportunities for the manufacturing industry.
Thursday, August 20, 2020; 2:00 PM ET/11:00 AM PT.
Please login to access member pricing. All prices are in US dollars.