Supreme Court Rulings and Title VII: What Is It? What's Changed? What Does This Mean for Your Company? Recorded Webinar
Supreme Court Rulings and Title VII: What Is It? What's Changed? What Does This Mean for Your Company? Recorded Webinar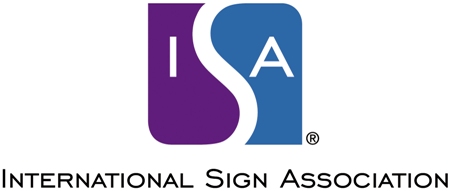 Title VII updates and how it impacts your business.
On June 15, 2020, the Supreme Court ruled that the 1964 Civil Rights Act provides protection to LGBTQ (Lesbian, Gay, Bisexual, Transgender, Queer) employees. Title VII of the Act defines protected characteristics that may impact critical employment decisions and best practices in the workplace. Join his informative webinar to define all protected characteristics, understand how to keep discriminatory practices out of your organization, discuss ways to create an inclusive environment, and share research on how a diverse and inclusive workforce has a positive impact on your bottom line. Recorded August 13, 2020.
Please login to access member pricing. All prices are in US dollars.