How to Be a Great Boss – Learn How to Lead, Manage and Hold People Accountable Recorded Webinar
How to Be a Great Boss – Learn How to Lead, Manage and Hold People Accountable Recorded Webinar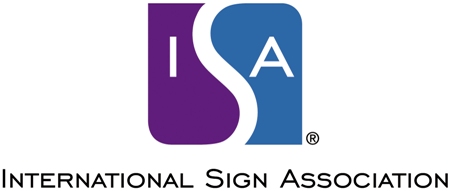 Learn how to lead, manage and hold people accountable.
Successful companies have employees who are productive, engaged and happy. And it starts at the top! Great leaders and managers don't tiptoe around the fact that they're in charge. They take pride in their role and genuinely care about their people. They aren't overbearing and don't think their titles give them special privileges. They understand that great employees are one of the organization's best assets, and as such work to create and maintain an environment where people excel. Learn how to be the best 'boss' you can be – not only for your employees, but for yourself and the future of your company. Recorded September 23, 2020.
Please login to access member pricing. All prices are in US dollars.