How Communities Can Encourage Iconic and Creative Signs Recorded Webinar
How Communities Can Encourage Iconic and Creative Signs Recorded Webinar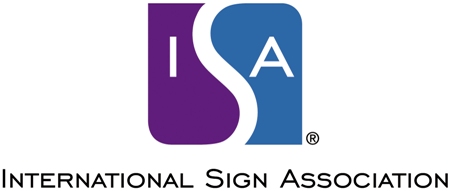 Learn elements of great design and zoning tools.
How can communities facilitate the creation of signs so they fit in with applicable design guidelines, promote desired community aesthetics and enhance economic development? Jurisdictions often struggle with the regulation and administration of visual communications and community values, giving the sign and graphics industry an opportunity to share our expertise with local officials.
This webinar will focus on creative signs and policy tools that local officials can use to assist in the creation of visual communications that contain the elements of outstanding design. Case studies will be presented, including Linda Edwards AICP with the Town of Gilbert AZ, who will discuss approaches that revitalized their downtown, and Dan Bursick AICP, with the City of Tucson AZ, who will discuss their unique regulatory approaches to encourage creative sign designs. Also presenting with additional case studies is Eric Garcia with EG Structural and ON Advertising, who will be providing examples of gateway signage as public art that promotes tourism, economic development and a community's brand. Attendees will come away with an understanding of:
• The key regulatory considerations that can facilitate the creation of signs with excellent design characteristics, 
• How community leaders view design elements that result in creative and iconic signs
• Ways that the sign and graphics industry can work with local decision-makers to design signs which promote community values.  
Please login to access member pricing.All prices are in US dollars.