How to Have Record Sales in 2021 Recorded Webinar
How to Have Record Sales in 2021 Recorded Webinar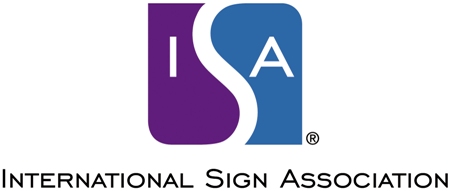 Learn how to set yourself up for sales success.
Great sales years are not an accident. Sure, you might stumble across a big account or land an unexpected client, but as any successful sales rep will tell you, the factors that make up that success are rooted in preparation AND are 100% in your control. The craziest year anyone can remember is coming to a close…thankfully. Now is the time to lay the groundwork for 2021. 
This webinar asks you to look and think ahead. What actions do you need to take right now in order to set yourself up for sales success? When you come rocketing out of the gates in January, have the best Q1 your company has ever had, stay busy throughout the summer, and end the year with record sales, you will look back to this information as where it all started. 
• How to create a plan for overall sales growth;
• How to hyper-focus your sales time and energy;
• How to adapt to new sales challenges;
• How to set yourself for success and, ultimately…
• How to have record sales in 2021
Recorded Tuesday, November 11, 2020.
Please login to access member pricing.All prices are in US dollars.