Changeable Signs in Changing Times: Best Practices in Regulating EMCs Recorded Webinar
Changeable Signs in Changing Times: Best Practices in Regulating EMCs Recorded Webinar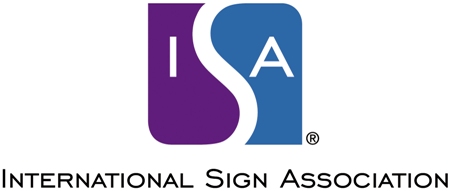 Best practices in regulating EMCs.
Electronic message centers (EMCs) are an innovative way for businesses and communities to connect with the public, but these kinds of signs often raise aesthetic, safety and enforcement concerns for local officials. Community leaders and stakeholders often need to work together to find the proper balance in treating EMCs, while following the latest legal developments. Listen to this recorded webinar for practical guidance and case studies on regulating EMCs and leveraging the benefits this technology brings, while promoting community values during these difficult times.
Recorded November 19, 2020
Please login to access member pricing. All prices are in US dollars.