Q3 2021 Sign Industry Quarterly Economic Report Webinar
Q3 2021 Sign Industry Quarterly Economic Report Webinar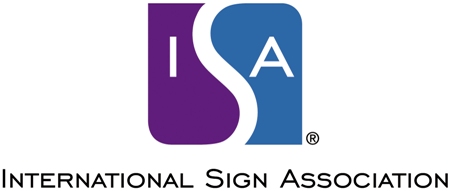 Key findings of the Q3 2021 QER.
Join experts from IHS Markit, a leading global provider of economic research and analysis for the manufacturing industry, to review key findings from the Q3 2021 economic report. Attendees will hear an overview of U.S. and global macroeconomic trends; including, key verticals like retail that significantly impact the sign, graphics and visual communications industry.
Wednesday, October 20, 2021; 2:00-3:00 PM ET/11:00 AM-12:00 PM ET
Please login to access member pricing. All prices are in US dollars.