Graphics on Fabric: Transforming Spaces
Graphics on Fabric: Transforming Spaces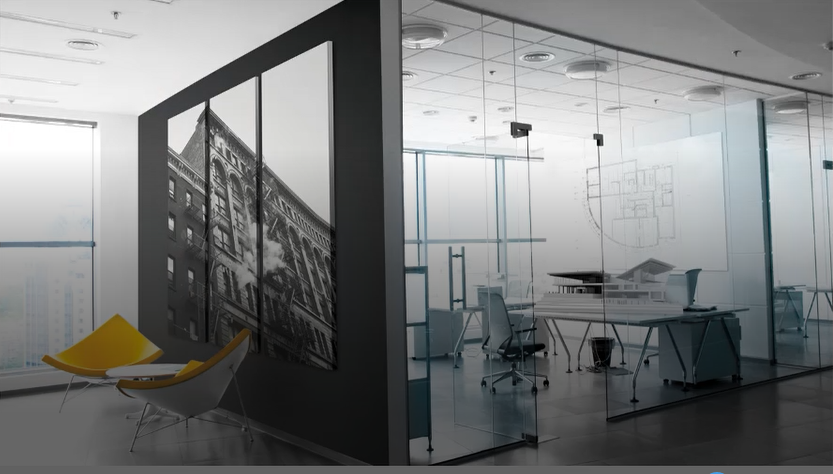 Intro to fabric graphics.
In addition to wayfinding, custom graphics on fabric can influence the wellbeing of those visiting a space. This course provides an overview of the benefits and types of fabric graphics along with short and long term applications and how fabric graphics can be used to create both temporary and permanently transformed environments.  
Please login to access member pricing.All prices are in US dollars.