Thinking Outside the Store: Signage in a Contactless Environment Recorded Webinar
Thinking Outside the Store: Signage in a Contactless Environment Recorded Webinar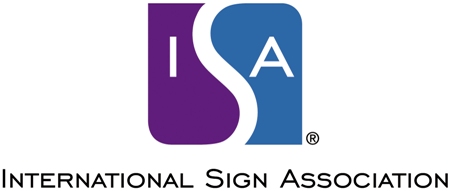 Signage in a contactless environment.
As curbside and BOPIS (buy online, pick up in store) have become common place amid the pandemic, customers no longer have to enter a store to experience its brand. This means it's now more important than ever for retailers to consider the CX journey beyond the front door, and how signage plays a role in it. 
Ron Lutz, chief retail officer at retail strategist Miller Zell, will discuss how retail leaders can leverage store design principles and strategic signage to ensure that the customer's experience is maintained even outside of the store. Recorded December 3, 2020.
Please login to access member pricing. All prices are in US dollars.