The 2020 U.S. Elections: What They Mean for the Signs & Graphics Industry Recorded Webinar
The 2020 U.S. Elections: What They Mean for the Signs & Graphics Industry Recorded Webinar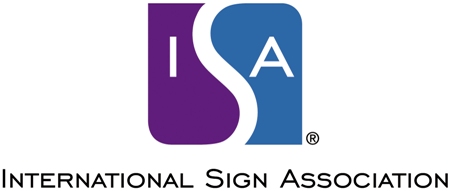 Impact of 2020 elections on the industry.
The outcome of the recent Presidential and Congressional elections will have a profound impact on policies and priorities that impact the economy and the sign & graphics industry. Join this webinar to hear from David Hickey, Vice President of Advocacy, as he explores the implications and discusses how the outcomes will drive policy changes in 2021 and beyond. Learn how you can prepare your company for what lies ahead.
Please login to access member pricing. All prices are in US dollars.