OSHAs Recordkeeping Requirements: Are You in Compliance? Recorded Webinar
OSHAs Recordkeeping Requirements: Are You in Compliance? Recorded Webinar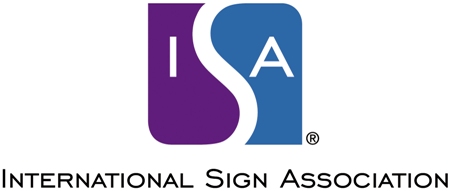 OSHA's recordkeeping regulation
Under OSHA's recordkeeping regulation, covered employers are required to prepare and maintain logs for work-related occupational injuries and illnesses as well fatalities, using the OSHA 300 log. In addition, on February 1 of each year, all covered employers must post their 300A summaries for three (3) months. This year, in response to the COVID-19 pandemic, OSHA has issued evolving guidance with new recordkeeping and reporting obligations. 
Many employers think their OSHA recordkeeping logs and procedures are fully compliant, only to learn after an OSHA inspection and, in some cases, hundreds of thousands of dollars in penalties, that they were not. With OSHA's expanded view of recordkeeping, particularly applicable to the use of temporary employees, every employer who is inspected by OSHA can anticipate that the inspector will review all their 300 logs for the past five years as part of any inspection.
This webinar will (1) examine the many recordkeeping pitfalls that employers face, especially those with multiple locations and those using temporary employees; (2) cover how to coordinate your injury and illness recordkeeping with other recordkeeping requirements and how employers can effectively use recordkeeping to improve their current safety and health management program; and (3) understand the new recordkeeping and reporting obligations as a result of COVID-19.
Recorded on January 12, 2021
Please login to access member pricing. All prices are in US dollars.