Understanding EMCs: Mastering the Technical & Regulatory Challenges of Digital Signage Recorded Webinar
Understanding EMCs: Mastering the Technical & Regulatory Challenges of Digital Signage Recorded Webinar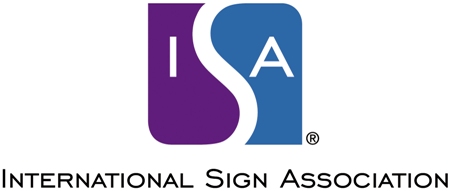 What you need to know for your EMC project.
Most sign companies have years of experience selling, permitting, and installing electronic message centers. But your EMC project might not be complete when the sign is turned over to your customer. Learn from ISA's experts all about key technical issues that could limit your ability to keep your customers satisfied and in compliance with municipal, state and federal regulations and permitting requirements. Attendees will learn:
Please login to access member pricing. All prices are in US dollars.