What Your Sign & Graphics Company Can Expect with Taxes Under the Biden Administration
What Your Sign & Graphics Company Can Expect with Taxes Under the Biden Administration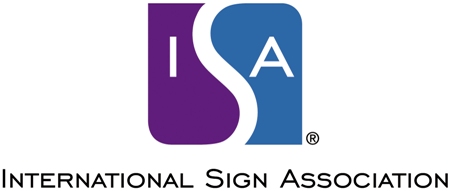 What do the new administration and the new Congress mean for your business when it comes to taxes? Get the political prospects from ISA's David Hickey to see what's ahead and learn the business implications from attorneys Allen Sullivan and Christian Bore
What do the new administration and the new Congress mean for your business when it comes to taxes? President Biden promised specific reforms during the campaign that could specifically impact businesses structured as S-Corps and C-Corps, which make up most of the sign & graphics industry. In addition, the tax implications of PPP loans, taking advantage of the Employee Tax Retention Credit, and other tax provisions in the latest stimulus could affect your bottom line. Get the political prospects from ISAs David Hickey to see what's ahead and learn the business implications from attorneys Allen Sullivan and Christian Borek from the law firm of Burr & Forman LLP to better help your company prepare.
Webinar Date:  3/18/2021 at 3:00 PM ET/12:00 PM PT
Please login to access member pricing. All prices are in US dollars.