Sign MFG Day: Company Panel - Get Involved and Create Your Future Workforce
Sign MFG Day: Company Panel - Get Involved and Create Your Future Workforce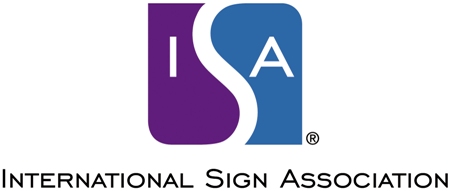 Learn how Sign MFG Day engages students and gain resources and tools to host a Sign MFG Day event.
Sign MFG Day is one of ISA members' most exciting career development opportunities each year. Are you prepared to get involved and guide students through your workplace? Hear from a panel of industry companies who have experienced Sign MFG Day first-hand about the importance of participating for your company's future success. The panel includes insights from Mattatall Signs, Midwest Light & Signs, and Bakers' Signs.
Please login to access member pricing. All prices are in US dollars.