WLI Presents: Creating a Psychologically Safe Workplace Recorded Webinar
WLI Presents: Creating a Psychologically Safe Workplace Recorded Webinar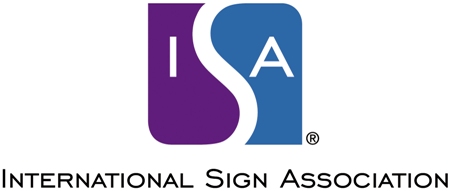 Psychological safety is the belief that you can take risks and put forward ideas, questions, or challenges without facing ridicule or retaliation. This presentation will serve to examine why psychological safety is an imperative for a modern and diverse workforce and will analyze the significant benefits for individuals, teams, and organizations. The workshop will cover the four levels of maturity of psychological safety in the workplace and teach five strategies to be adopted to ensure progress.
Learning Outcomes:
Participants will be able to articulate the benefits of a psychologically safe workplace. Specifically:
1) Getting the most from the people you hire
2) Retaining the people you hire
3) Making teams more productive
4) Getting the "biggest" and most creative ideas
5) Better preparing your workforce for deeper work in Diversity, Equity, Access, Belonging
6) Maximizing Inclusion.
In addition, participants will leave knowing the tactics to be deployed to:
1) Build employee connection and belonging
2) Create the conditions that allow employees to try new things and make mistakes
3) Optimize employees' unique skills and abilities to contribute to a team's goals
4) Engage optimally so as to contribute to the ongoing improvement of the organization.
Please login to access member pricing. All prices are in US dollars.