SRF Lunch and Learn - Digital Signage and Traffic Safety
SRF Lunch and Learn - Digital Signage and Traffic Safety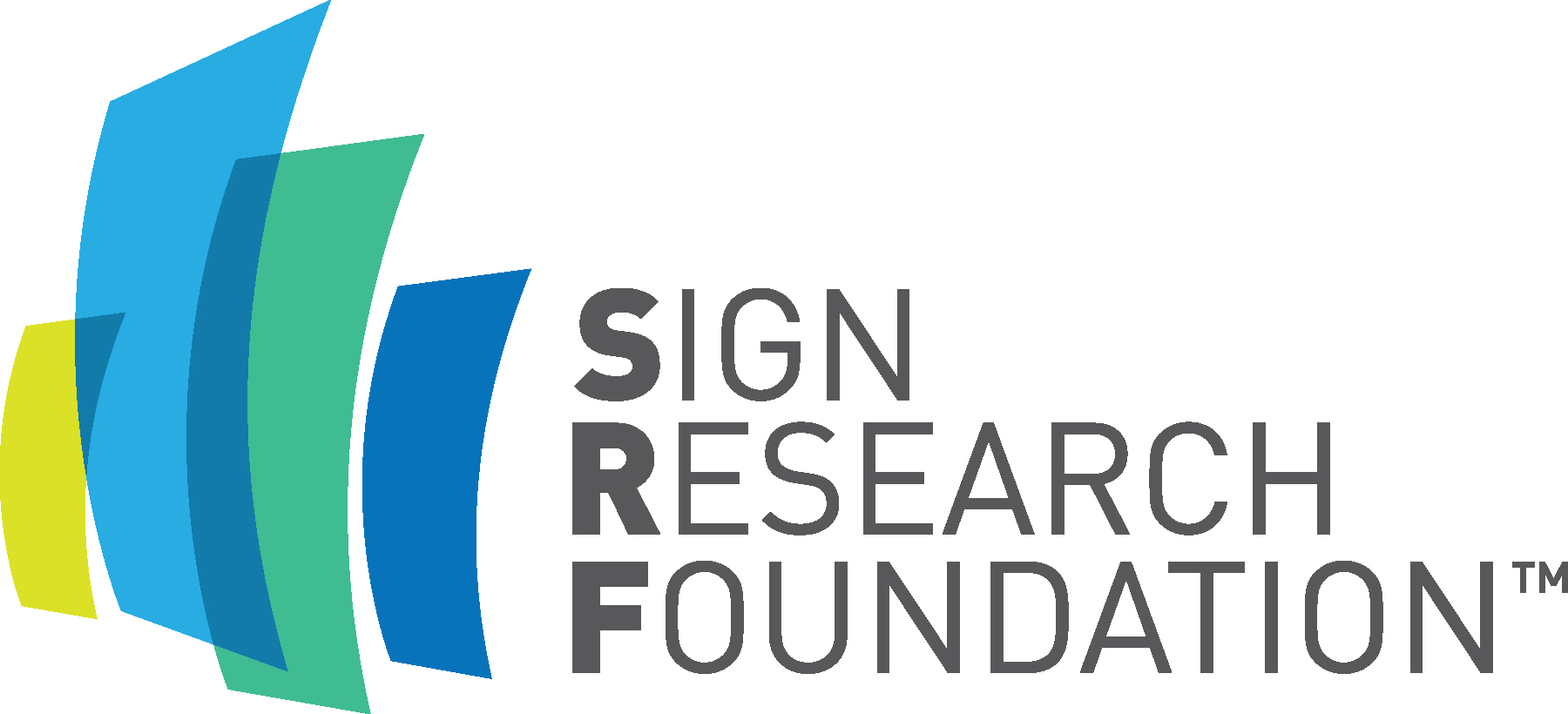 Are claims by cities and towns that electronic message centers (EMCs) aren't safe for drivers affecting your sign company's bottom line? It's a claim that you can counter with SRF's research on Digital Signs and Traffic Safety and other ISA resources. Join David Hickey, ISA's Vice President of Advocacy, for an engaging session that shows how academics have proven that EMCs do not contribute to unsafe driving conditions and reveals key insights from ISA's Advocacy team on how to use these findings to convince communities to allow these kinds of innovative and popular signs.
Learning Objectives:
Attendees will leave this session with the tools to:
Understand the correlation between EMCs and safe driving conditions.
Use SRF and ISA resources to develop arguments to debunk traffic safety claims
Advocate for permits and sign codes that allow EMCs 
Date: September 13, 2023
Time: 1:00 PM ET - 2:00 PM ET
Please login to access member pricing. All prices are in US dollars.