Get Involved in 2023 Sign MFG Day! Recorded Webinar
Get Involved in 2023 Sign MFG Day! Recorded Webinar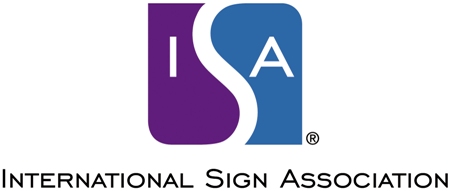 Finding qualified workers is one of the biggest challenges facing the sign, graphics and visual communications industry. Learn how Sign Manufacturing Day is helping to solve this issue by engaging students and teachers and showing them the exciting career opportunities that exist within the industry.
Gain resources and tools you need to plan and host a Sign MFG Day event as well as hear from past Sign MFG Day participants (Matt Baker, co-owner/operator of Bakers' Signs, and Bob Mattatall, founder of Mattatall Signs) who share their experience and provide tips for a successful event.
Please login to proceed with the purchase. All prices are in US dollars.