Win/Win Partnerships in Digital Signage for the Sign Installer
Win/Win Partnerships in Digital Signage for the Sign Installer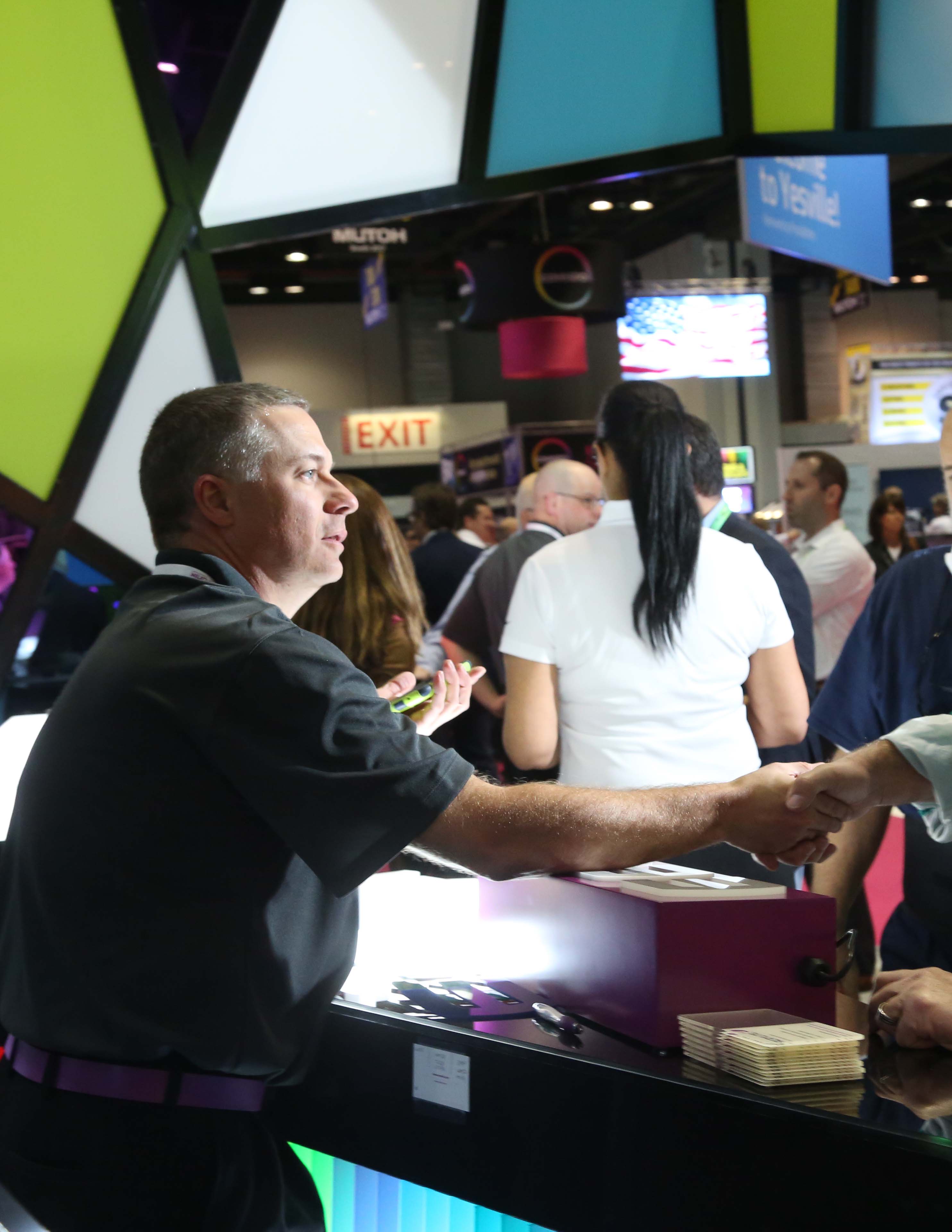 Learn what should be outsourced and what should remain in-house to create profitable, win/win partnerships.
Partnerships are a two way street that can result in a profitable win/win situation for both parties. Learn what is practical to outsource and what should remain in-house. Gain an understanding of the process of discovery and evaluation of potential partners for outsourcing. Understand what goes into determining profitability for digital signage.

Please login to access member pricing.All prices are in US dollars.