Using Digital Signs in Quick Serve Restaurants & Menu Boards
Using Digital Signs in Quick Serve Restaurants & Menu Boards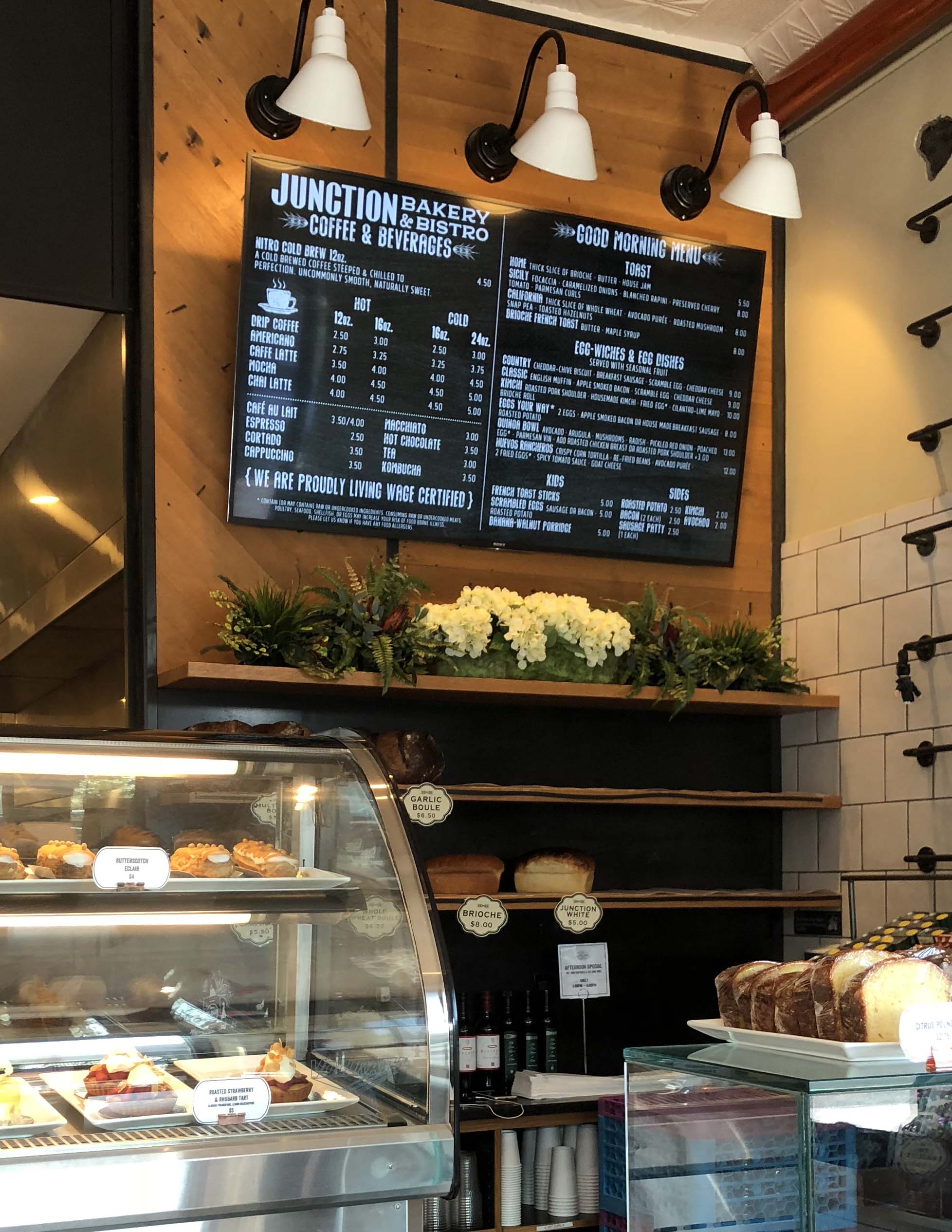 The restaurant menu board business is exploding. Learn how to create a successful sale and how the systems work together.
The restaurant menu board business is booming, and digital signs are leading the way! Learn how this exploding market is rapidly becoming the domain of the "traditional" sign shop. Learn the recipe for a successful sale, how these systems work and gain the confidence to proceed. See real-world case studies of dynamic menu boards in both interior and exterior food-service environments.

Please login to access member pricing.All prices are in US dollars.