Maximizing Production for Your Digital Printing Business
Maximizing Production for Your Digital Printing Business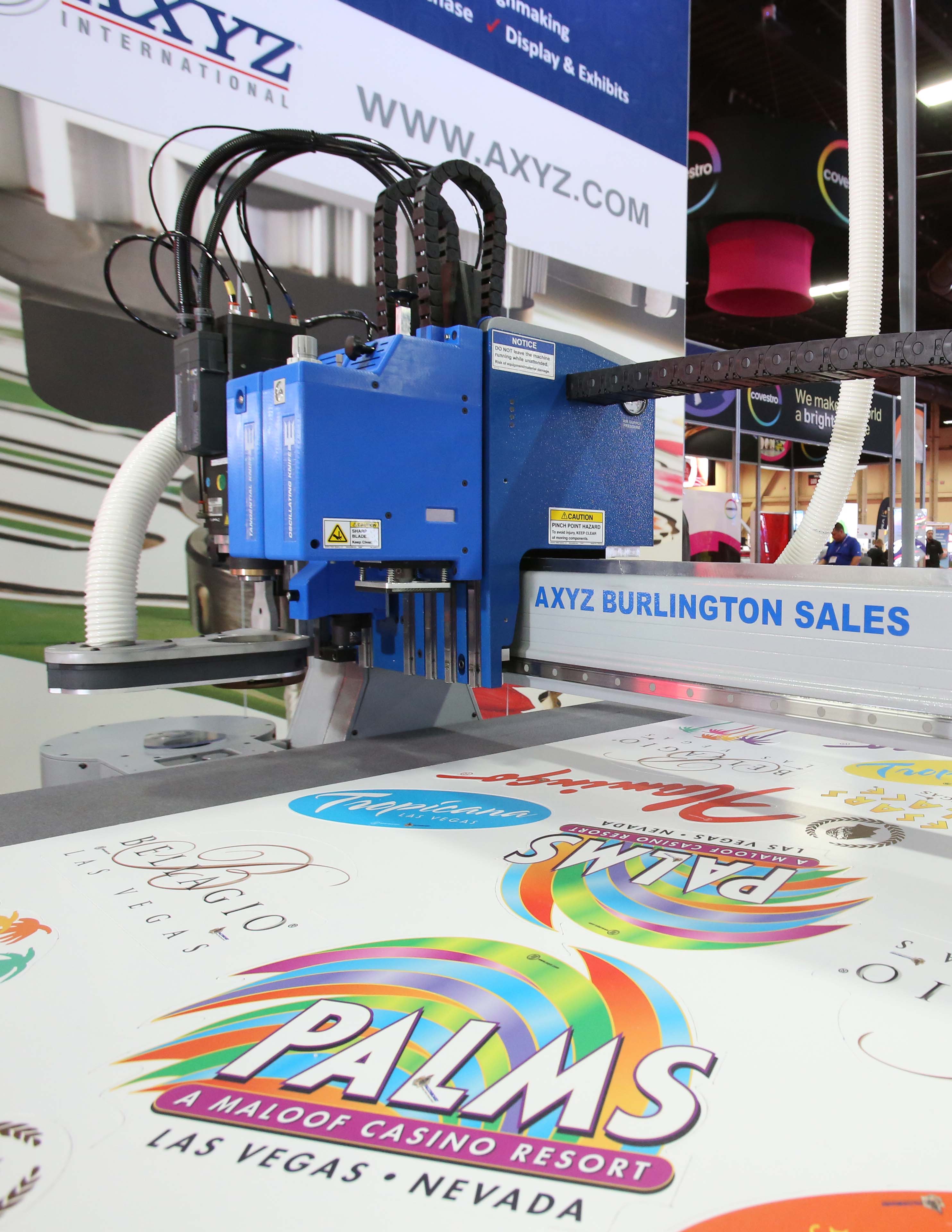 Learn how to maximize production of digital prints from design to printing to finishing.
We live in an age of speed, where time is money and short turnaround times are getting shorter by the day. Which means maximizing your production of digital prints -- from design process, to printing, to finishing -- is more critical than ever to your business' success. In this course you will learn best practices for tried-and-true workflows as well as the latest in technology, how to shorten the gap from the time an order comes in to when it heads out for install, and more.

Please login to access member pricing.All prices are in US dollars.