Installation and Logistics of Digital Signage Systems
Installation and Logistics of Digital Signage Systems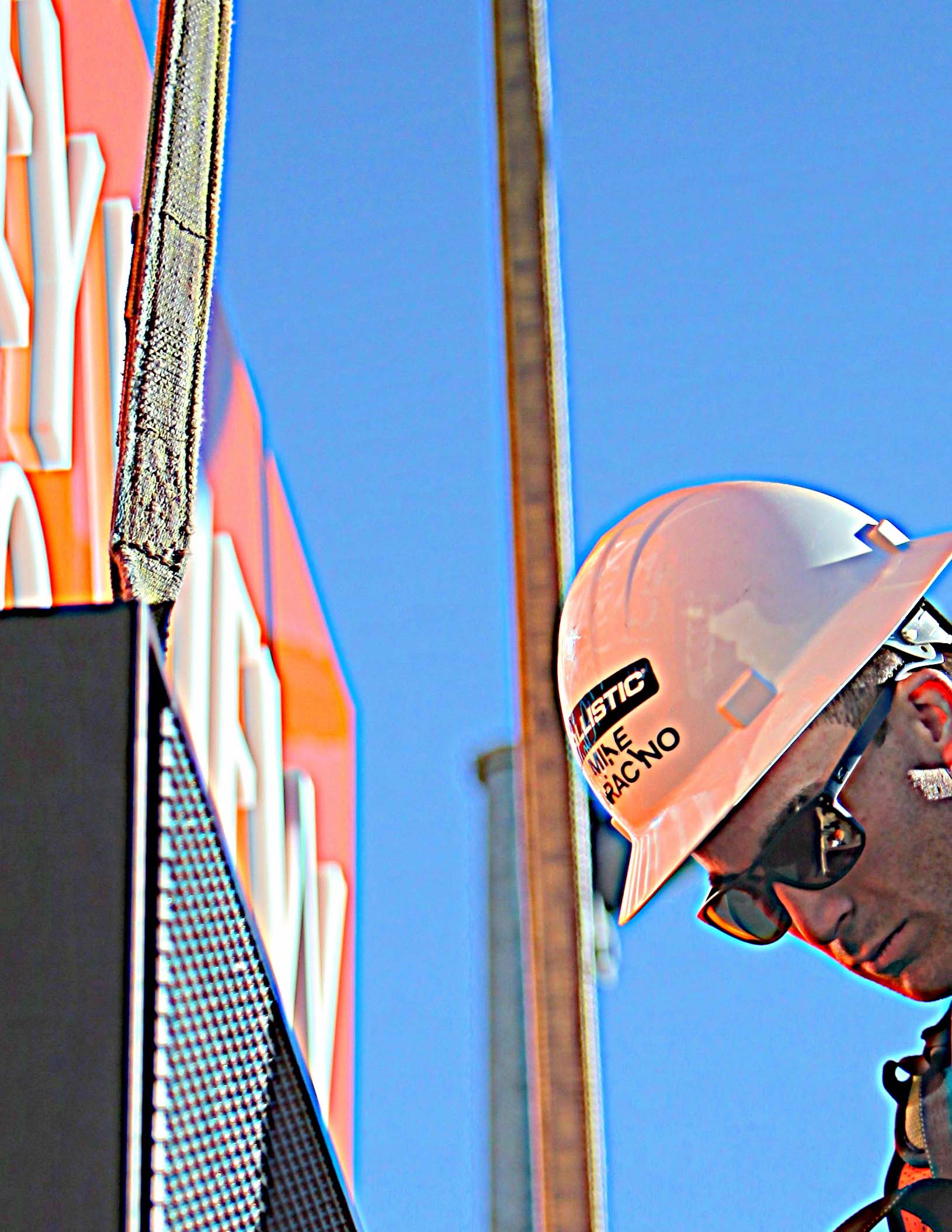 Learn the logistics involved with the installation of the digital signage system – project management, training, operation and more.
After all is said and done a sign, either static or digital, must be installed. This final step in delivering a sign is all the more complex with digital signage because of all the parts that need to be delivered, installed and then connected and tested on premise. Learn the logistics of getting everything in the right place at the right time, project managing the installation, verifying the operation of the system, and training the end user on the operation. Gain an understanding of the importance of service contracts after the installation to insure that the end user becomes a repeat customer and is well served over the long term.

Please login to access member pricing.All prices are in US dollars.