Marketing Strategies for Sign Companies
Marketing Strategies for Sign Companies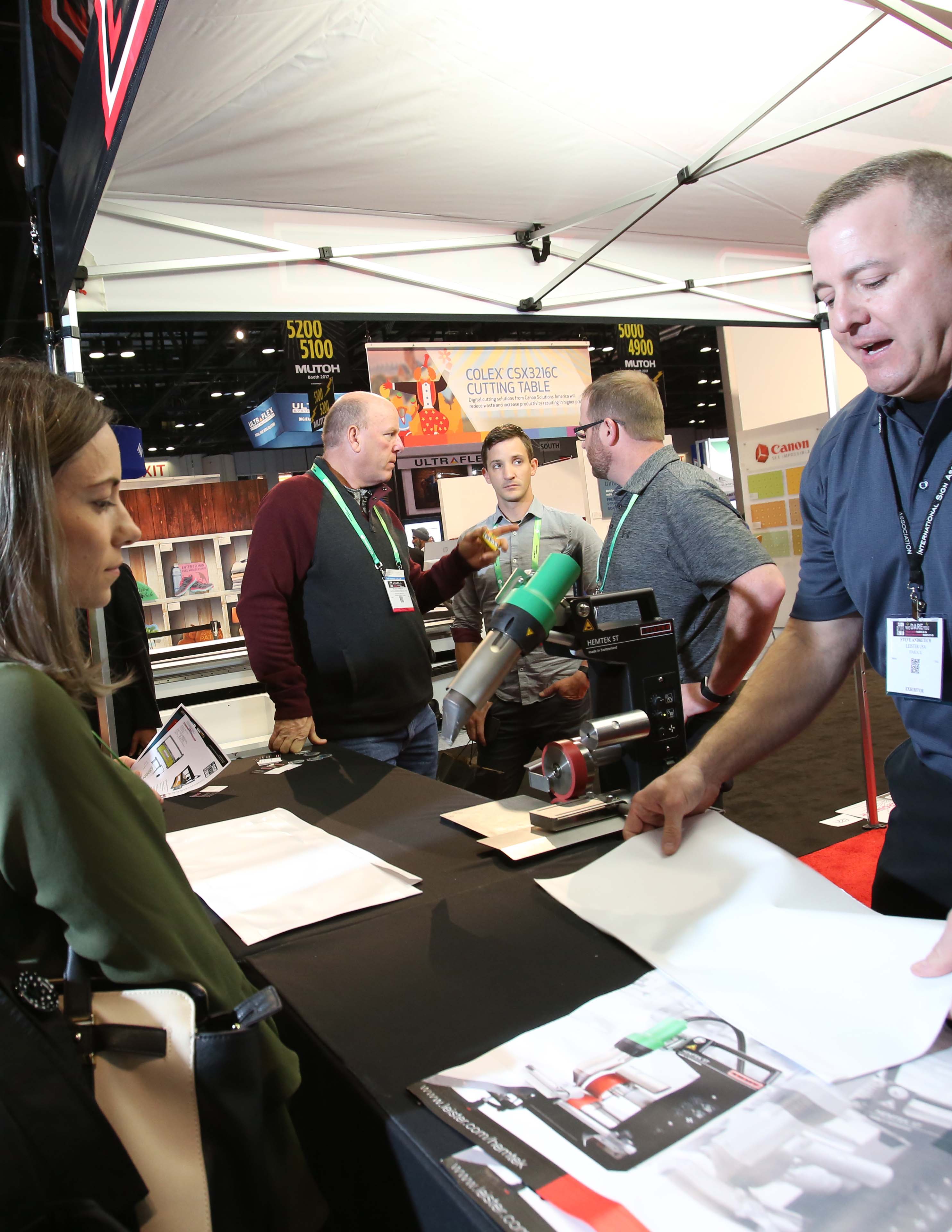 Learn easy to implement strategies and gain an understanding of how to utilize your marketing resources effectively.
Marketing is not a luxury afforded only to large companies that have the budget for a full team of marketing professionals. There are small and affordable strategies you can begin to implement today to help you put your company's best foot forward. Learn a few easy-to-implement strategies that can elevate your company to be fully representative of your capabilities and core values and to help you win business. Gain an understanding of how to use your limited marketing resources effectively (people, time, budget); the basics of how to best represent your company and capabilities; and which strategies are necessary and which are not.

Please login to access member pricing.All prices are in US dollars.