OSHA Crane Operator Certification Update: What You Need to Know Recorded Webinar
OSHA Crane Operator Certification Update: What You Need to Know Recorded Webinar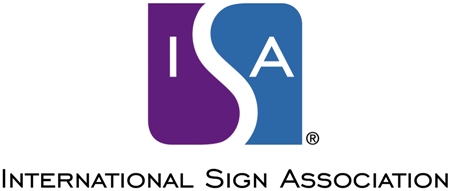 OSHA's new crane regulations took effect on November 10, 2018. Are you and your company ready?
Even if you think you understand the certification requirements, you may have more to learn about the employer requirements to ensure competency. As recently as May 21, 2018 OSHA has amended and clarified crane operator documentation and recordkeeping requirements.  This webinar will provide you the information you need to remain in full compliance with the law by discussing: OSHA rule/requirements for cranes; employer responsibility; OSHA training/certification requirements; and OSHA increased citation fines and penalties.

Please login to access member pricing.All prices are in US dollars.